DigitalWell Ventures has now started to work with the first pilot companies entering the accelerator. Two of them – Ineq Solutions and Studybee – has their focus set on giving pupils every chance to complete school, which is instrumental for their future health.
The purpose of admitting the pilot companies is to test and develop the accelerators module-based program before scaling up. According to David Holm, Investment Manager at DigitalWell Ventures, the ambition is to have the full scale program up and running later this spring, with first cohort during Q2.
– It is important to show rapid progress and make sure our ideas also work in practice, says David Holm.
The companies that now entered isn´t running a fix program, but a more individualized curriculum mapped against certain benchmarking methodologies, such as the KTH model for Innovation Readiness Level assessment. The work is more iterative, with weekly touch-points to learn both the needs of the companies as well as validating the thesis of the accelerator program.
– It is a challenge to make a module-based program that fits most companies, and still be able to make customizations for individual needs while thinking automation and scaling, says David Holm.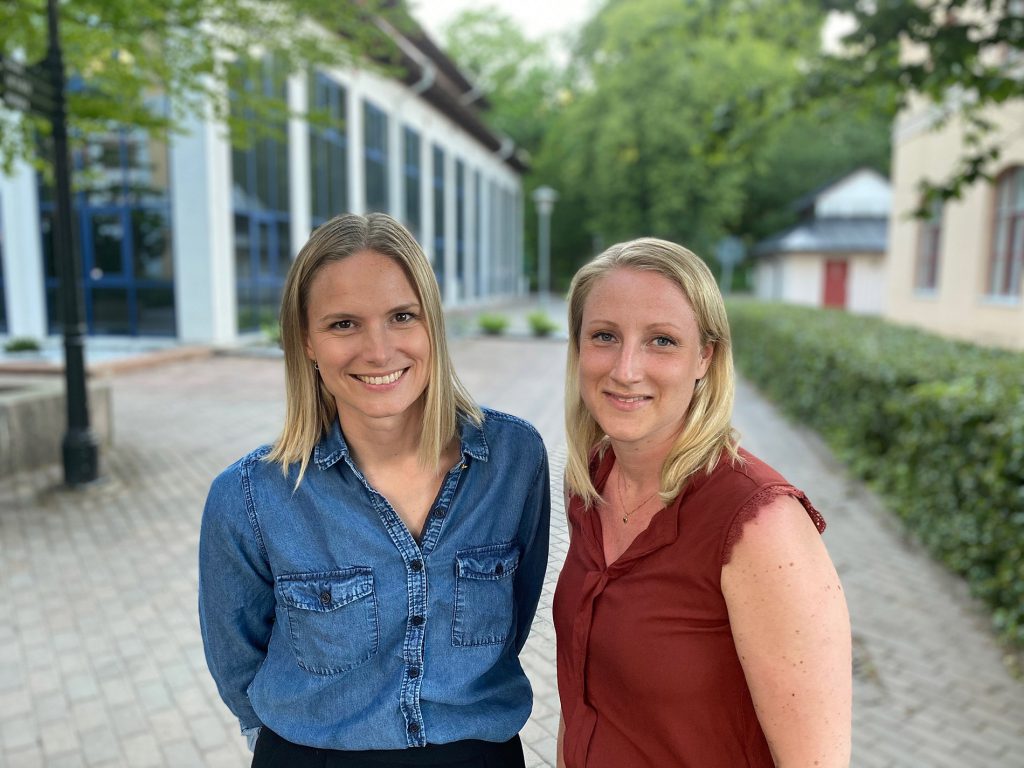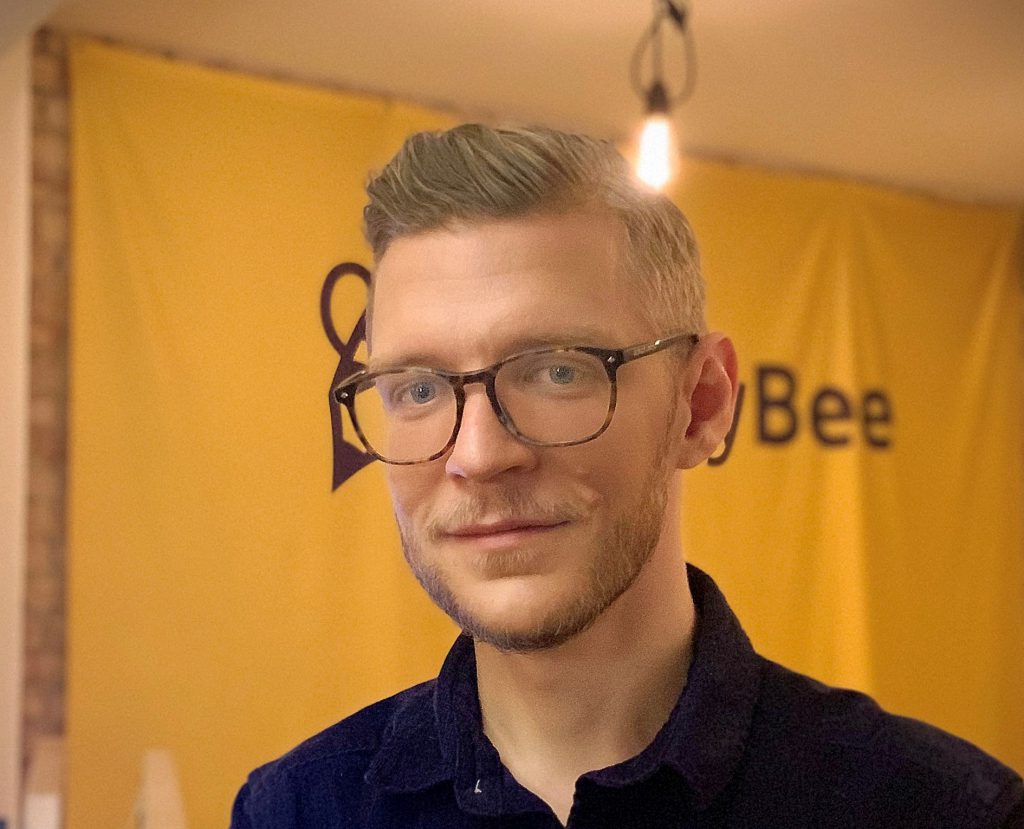 That is also illustrated by the pilot companies. Ineq Solutions is more of a traditional start up, with a new product that haven´t really gone to market just yet. The company develops a digital toolbox to make sure that kids aren´t socially excluded, making them feel safe and given every chance to complete school.
– We are a startup that had great help from the Innovation support in DigitalWell Arena. So, when asked entering as one of the pilot companies in the accelerator it was a natural step for us, says founders Sara Lindahl and Sofi Finstam.
– Previously our focus has been on product development and innovation, now we start building the company. We are really excited about working with DigitalWell Ventures and see great value in taking part of their, knowledge, advice and network – making us ready to meet investors and eventually reach a global market.
Restart for StudyBee
StudyBee has a product that support teachers and school management in assessments, directly within the Google Classroom environment. The company has been in business since 2017 and already have more than 60 schools as customers.
A reorganisation of the company and development of the product has led to a restart. Ceo Johan Henricson still regard StudyBee as a startup and thinks that entering DigitalWell Ventures can really boost their process.
– We are now building for growth and are very focused on creating efficient sales structures. We know there is great competence, access to networks and investors in the accelerator – so we think that can help us taking the next step, says Johan Henricson.
Moore pilots will join in
Except for Ineq Solutions and StudyBee, far-reaching discussions is ongoing with two more pilot startups based in Norway and Estonia.
– I think we will be able to confirm those companies joining the accelerator as early as this month, says David Holm.