Sweden's largest meeting place for e-government and digital transformation
eFörvaltningsdagarna is Sweden's largest conference and meeting place for everyone affected by IT-supported business development in public administration. For two full days, Sweden's e-management corps gathers to share news, network with colleagues and create new contacts. Take the chance to meet the decision makers and create long-term relationships!
Here you meet industry colleagues and a series of exciting and well-known lecturers, experts, politicians and other well-known and highly current profiles who work together to develop the digital society.
The conference offers one solid and qualitative two-day program with lectures and practical cases in themes such as: cloud services, EdTech, AI, data management etc.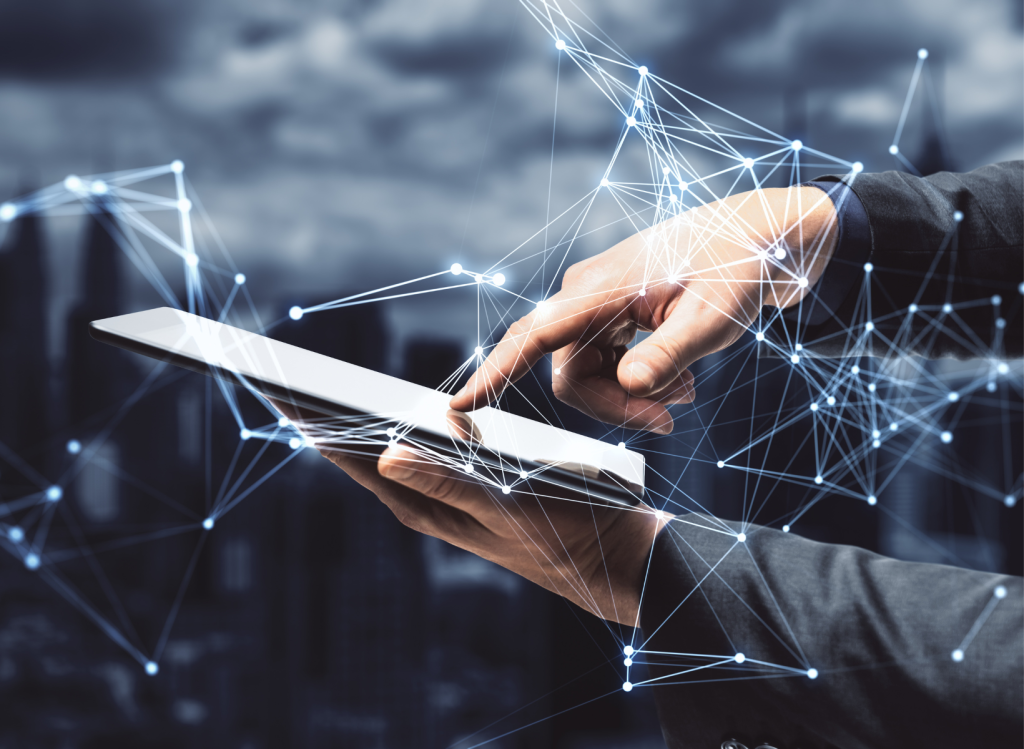 eFörvaltningsdagarna is the obvious conference and meeting place for everyone who is affected by IT-supported business development in public administration. The program is especially adapted for those who work with business development, digitization, IT and the introduction of citizen-friendly e-services within Sweden's public administrations.
Welcome to face the future!
Conference
The eManagement Days bring together the country's foremost experts in the field, who share knowledge and tools that simplify your everyday life. See the confirmed speakers
here
.
You can also see the program here.
Cooperation
On eFörvaltningsdagarna, the public and private sectors meet to together create the conditions for good public business
Network
The eManagement days gather hundreds of participants on an annual basis. Here are excellent opportunities to make contacts for the future!
eDiamond Award 2023
In connection with the eManagement Days, the winner of the "eDiamond Award" is named.
The eDiamond Award is a prize with the aim of rewarding authorities, county councils and municipalities that have created benefits for future eCitizens.
The award goes to the person and organization that during the year best offered citizens, companies and their own organization new opportunities by establishing socially useful e-services.
The award was instituted by the newspaper Offentliga Affärer and has become well known as a prestigious award in the country's public sector.
 DigitalWell Arena at the E-administration days 2023
DigitallWell Arena participates as partner and exhibitor at Meeting Place Public Affairs 2023. 
Tetiana Siianko, Tech Entrepreneurship manager at DigitalWell Arena, will talk about incubation and programs for startups in support of public sector innovation.
WHEN: Tuesday, November 7 at 8 a.m. – Wednesday 8 November at 17.30
WHERE: Nackastrand fair in Stockholm.
FOR WHOM: Everyone affected by IT-supported business development in public administration. 
COST: 
Both days – Early Bird: Valid until 22/9 – SEK 6,300. (excluding VAT) Valid from 23/9 until event - SEK 6,900 (excl. VAT)

Day 1 only (incl. banquet): Regular price - SEK 4,500 (excl. VAT)
Day 2 only (excl. banquet): Regular price - SEK 3,900 (excl. VAT)
Meeting place Public Affairs
The meeting place is held at Nackastrand Möten & Event in Stockholm on 7 – 8 November 2023. There will be two full days filled with inspiring and educational program items. On the evening of 7 November, the banquet will be held there i.a. the winner of the eDiamond Award will be announced